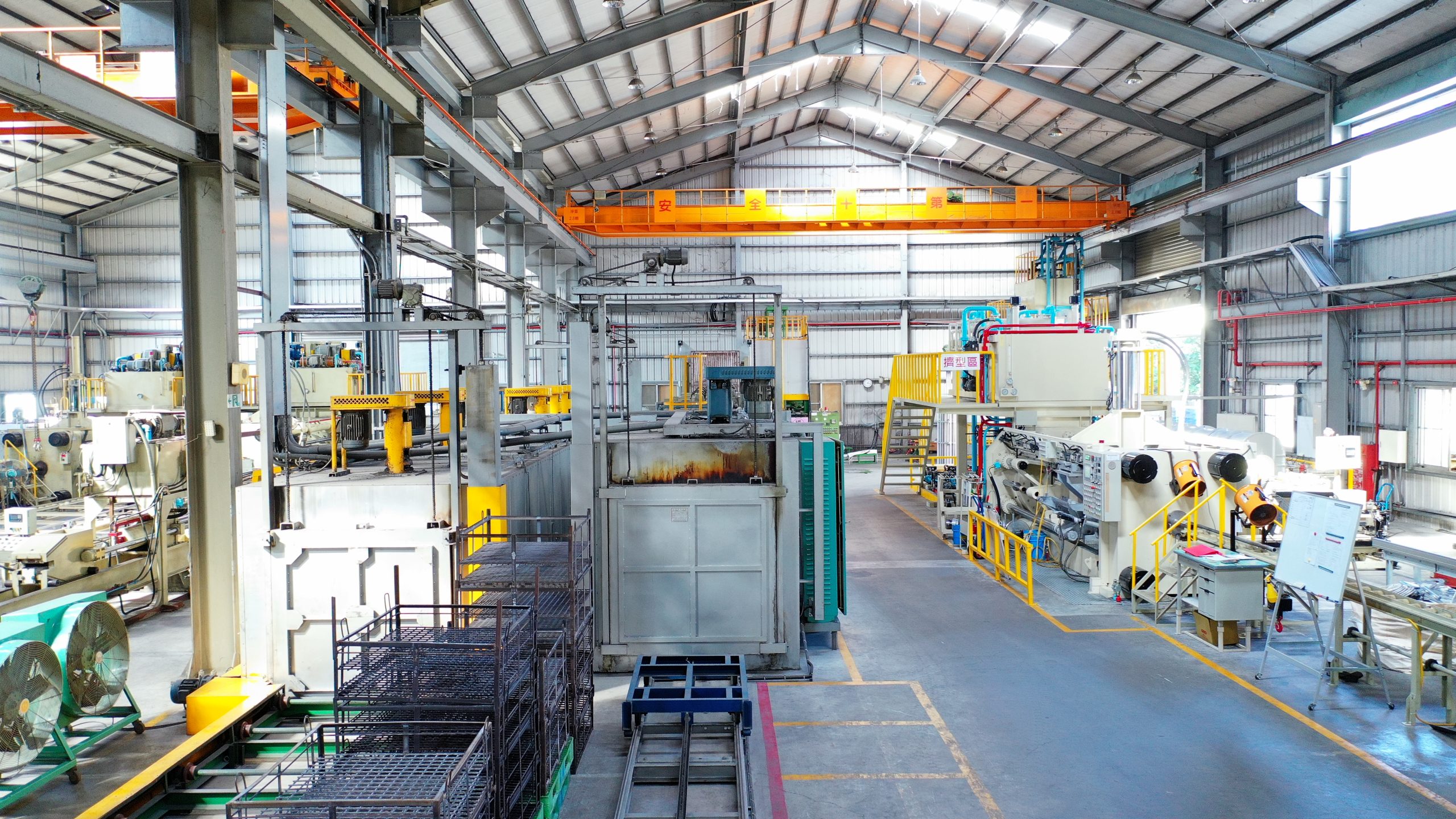 The technical team of AMSpec originated from material research unit, all of our products should conform to the ISO, JIS, ASTM standards, or the AMS aviation, and MIL military standards. Our QC team keeps establishing the inspection ability which follows the standards continuously.


In order to maintain all productions are high quality and stable, we strictly implement the quality management system certification that meets the requirements of ISO9001 and AS9100. Before the product is officially mass-produced, all products have undergone strict and rigorous evaluation, it included R&D quality testing, production safety certification etc. we comply with the quality policy from input, R&D, production, manufacture process control, inspection and testing etc. in addition, our on-site supervisor closely monitor the quality in each manufacture process, also, our QC team will inspect if the finished products meet the standards. We also provide complete after-sales service after the products are shipped.


In inspection equipment and skill, we not only use the current equipments but also borrow some analysis equipment from some universities. Besides the material analysis and failure analysis, we also keep working more on high microstructure analysis, bike frame structure CAE analysis, and mold design…etc.
HOW AMSPEC DO QUALITY CONTROL TO PRODUCE CONSISTENT PRODUCTS?
AMSpec is AS9100D accredited, and we are confident in quality assurance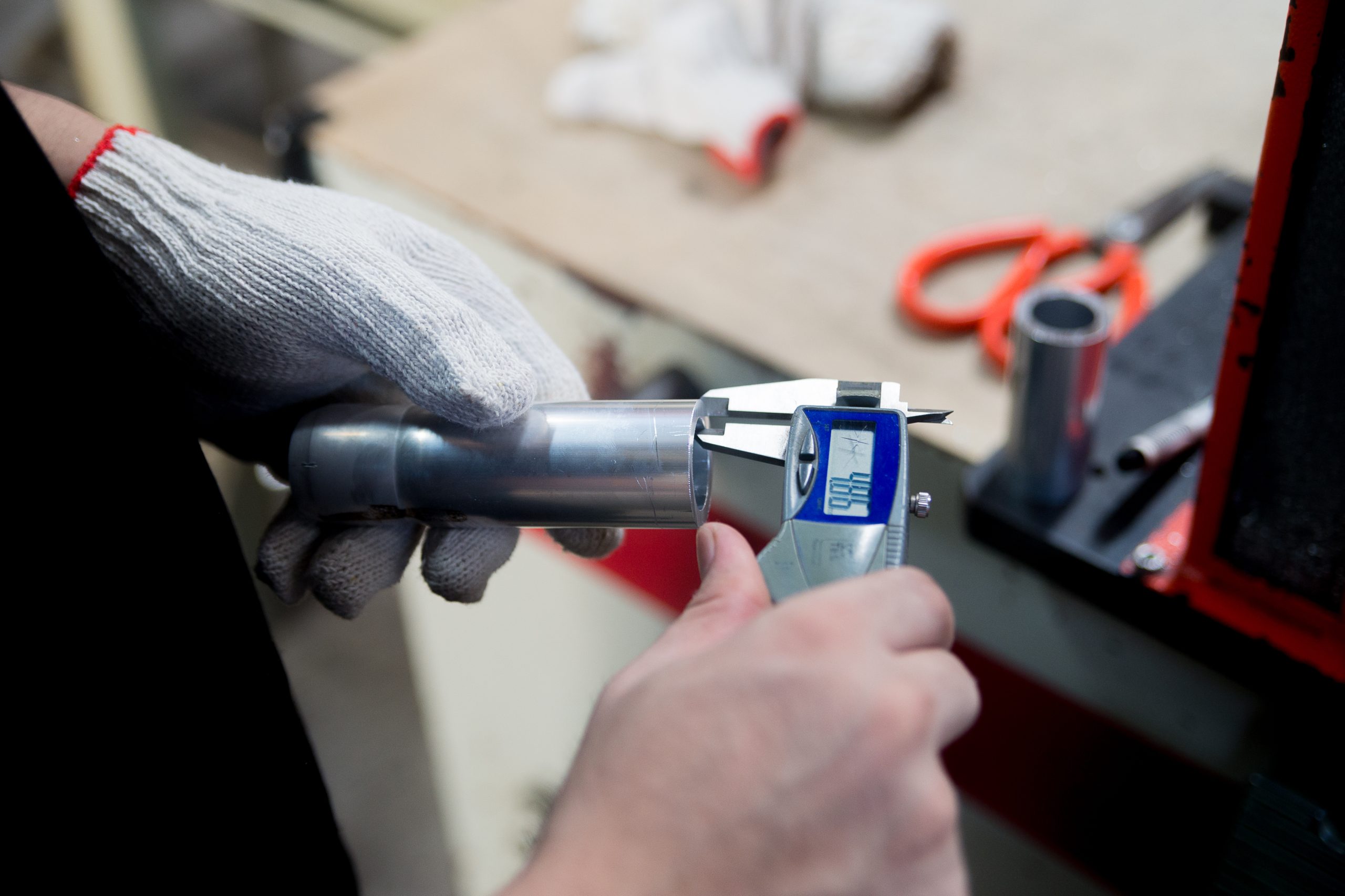 Maintain the consistency of quality, and we can provide reliable measurement data
All manual measuring instruments such as vernier caliper, OD/ID micrometer are from Mitutoyo, TESA.CAL, and it conforms to the international standards of National Calibration Laboratory ISO 3650-1998/JIS B7506-1997, and we calibrate the accuracy of instruments regularly to ensure the quality.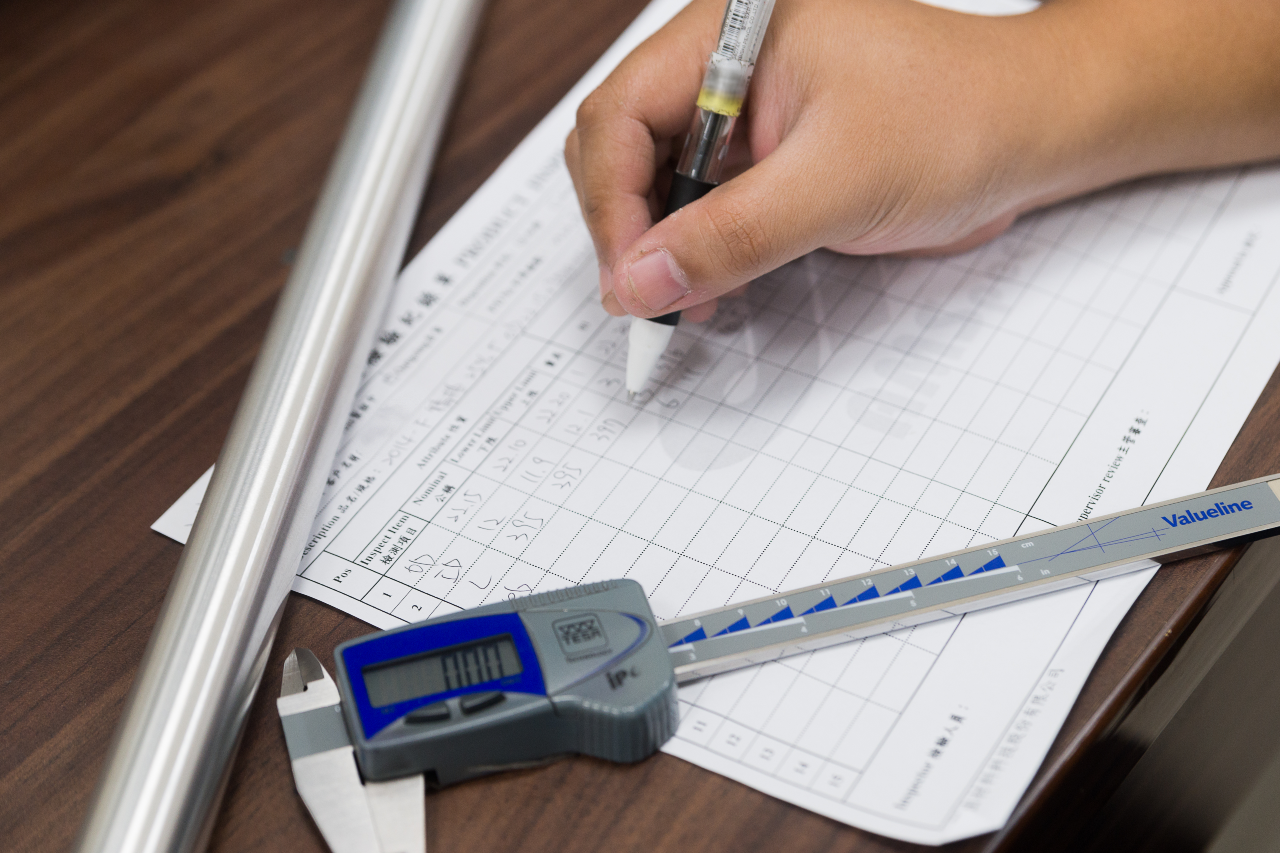 From the purchase order of customers, manufacture process order, specification, to the shipping document, every batch is traceable. We also can provide various quality inspection reports according to customers' needs, and we are sure to keep confidentiality of customers' product information.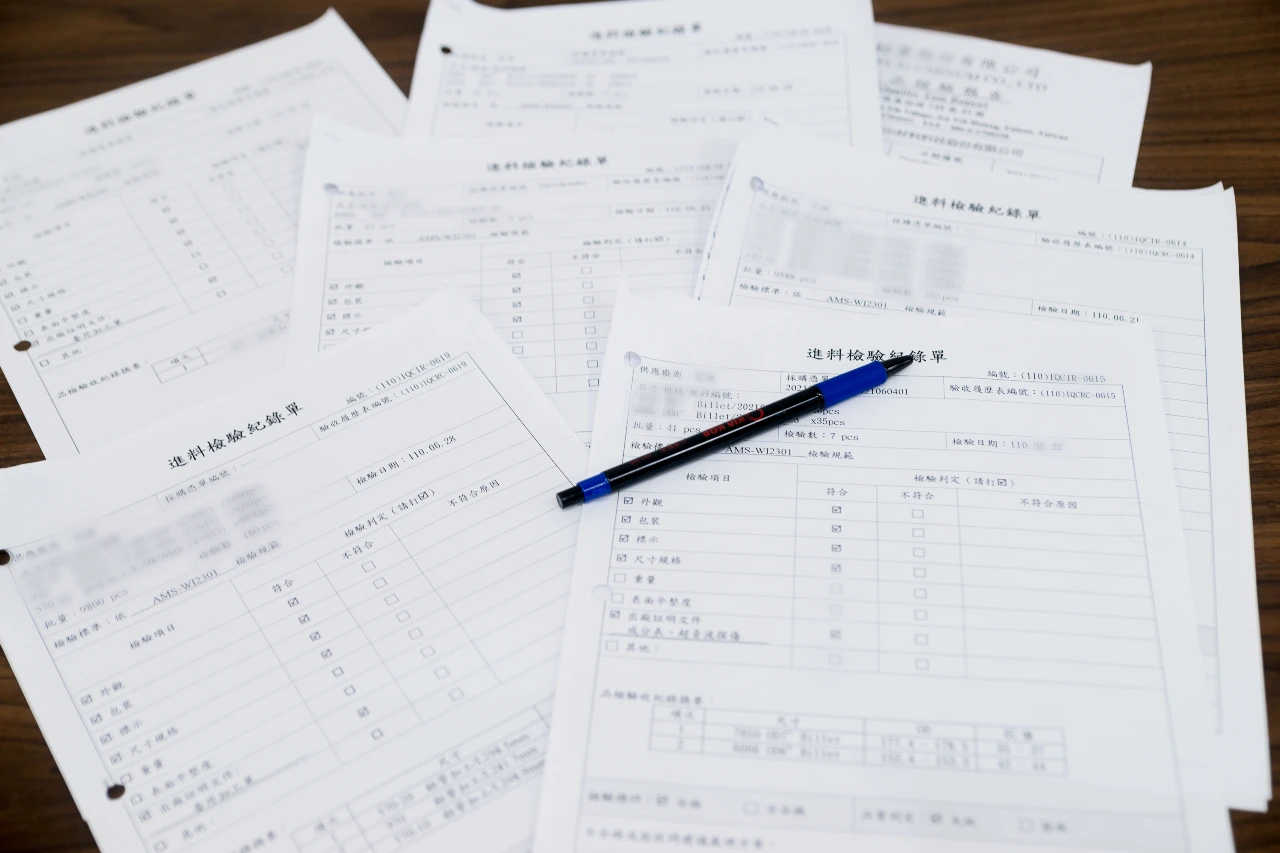 We are able to provide the chemical composition of the material to customers based on International Alloy Designations and Chemical Composition Limits for Wrought Aluminum and Wrought Aluminum Alloys. Our team is familiar with all kinds of aluminum alloys and we are good at using the characteristics to produce different products to optimize the performance of aluminum alloys.
From the purchase order number, manufacture process order, material batch, specification, and shipment information, AMSpec can provide a complete and traceable quality control report to customers. The metallographic could also be included if necessary, below is the standard format: