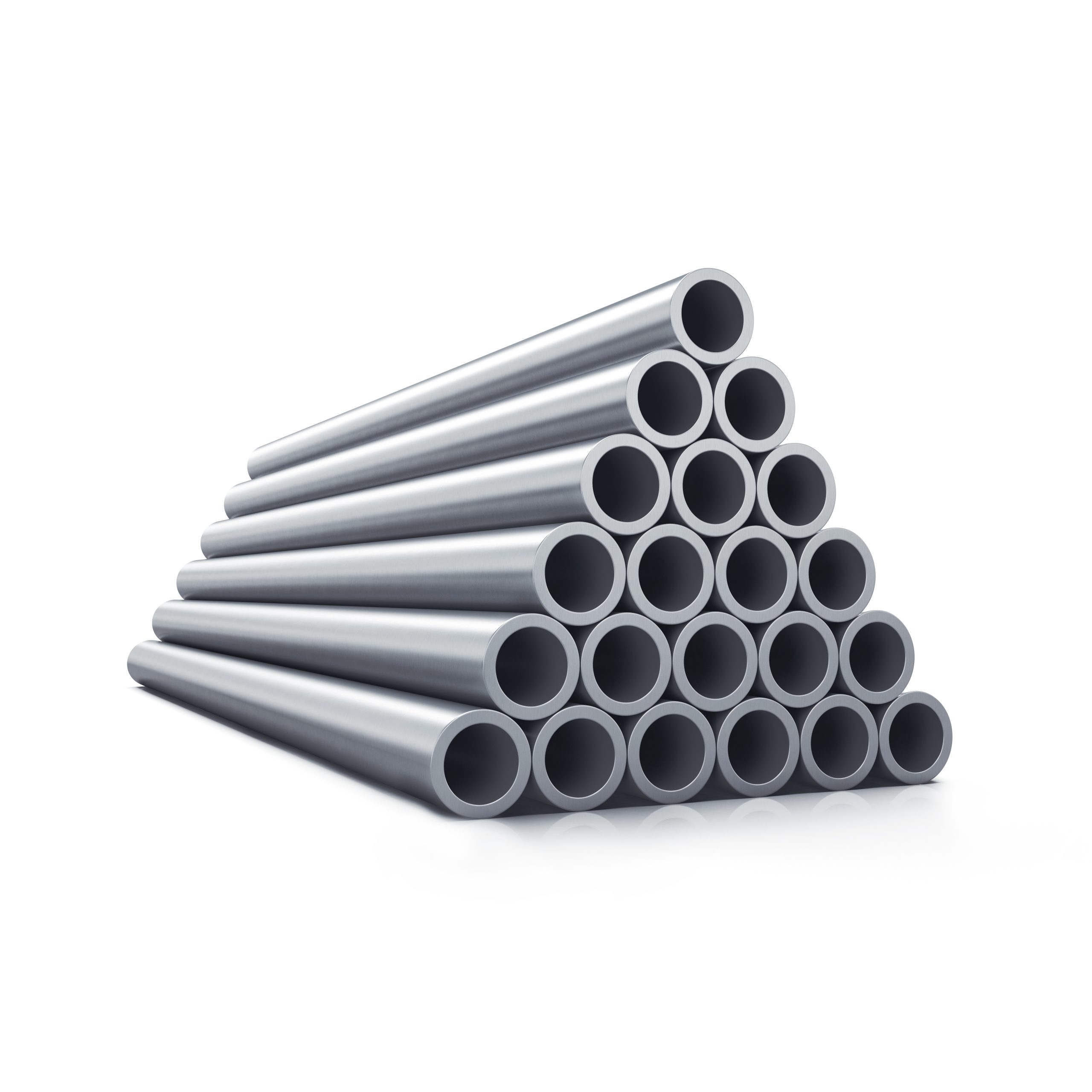 The extrusion machine of AMSpec is designed by extrusion experts and assembled by our engineer. Our design concept is to produce the refine grain size and precise tolerance. With stable temperature control and extrusion speed (depends on the material strain rate) operation, AMSpec can produce great surface, stable dimension, fine microstructure, high quality extrusion materials.


When we receive the drawings with designated alloy, dimension, surface roughness, surface treatment or any other requirement from customers, we will discuss more detail information with customers about the further processing and product usage then define the optimal material and manufacture process.
Alloy: 2xxx、6xxx、7xxx
Dimensional range: OD < 75 mm
Tolerances: OD±0.3mm、thickness±0.2 mm
Application: Baseball/softball bat, bicycle industry, motorcycle and automotive industry…etc.