Pioneering in
​Aluminum Alloys
We harness the innovative research and development capabilities with an indomitable spirit of perseverance in the manufacturing industry, in our pursuit of technological advancements, our exceptional team collaborates closely with our customers to develop optimized aluminum alloy products. Systematic management leads to high-efficiency production capacity and continuous improvement of processes. Whether it is a sample or a mass-produced product, our sole objective is the consistency of quality!
Outstanding materials create a new world of aluminum alloys.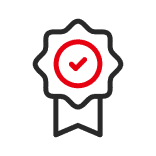 CONTINUOUS CREATION
Implement the concept of quality control and internal management to all employees to make them demand themselves, in order to create the best quality performance of AMSpec.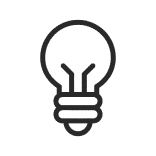 CUSTOMER SATISFACTION
Adhering to the long-term spirit of business relationship and sustainable operation, AMSpec has professional technology and ample experiences to meet customers' needs with high qualified products.
Quality assurance enables customers to buy the products with confidence and satisfaction.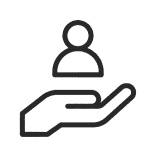 DO THE THINGS RIGHT
Make quality assurance requirements well (not accept, manufacture, discharge defective products.) and keep improving the level of manufacture process technologies in product quality.
*The company's quality policy is formulated based on the pursuit of continuous improvement and meeting the requirements of related parties.