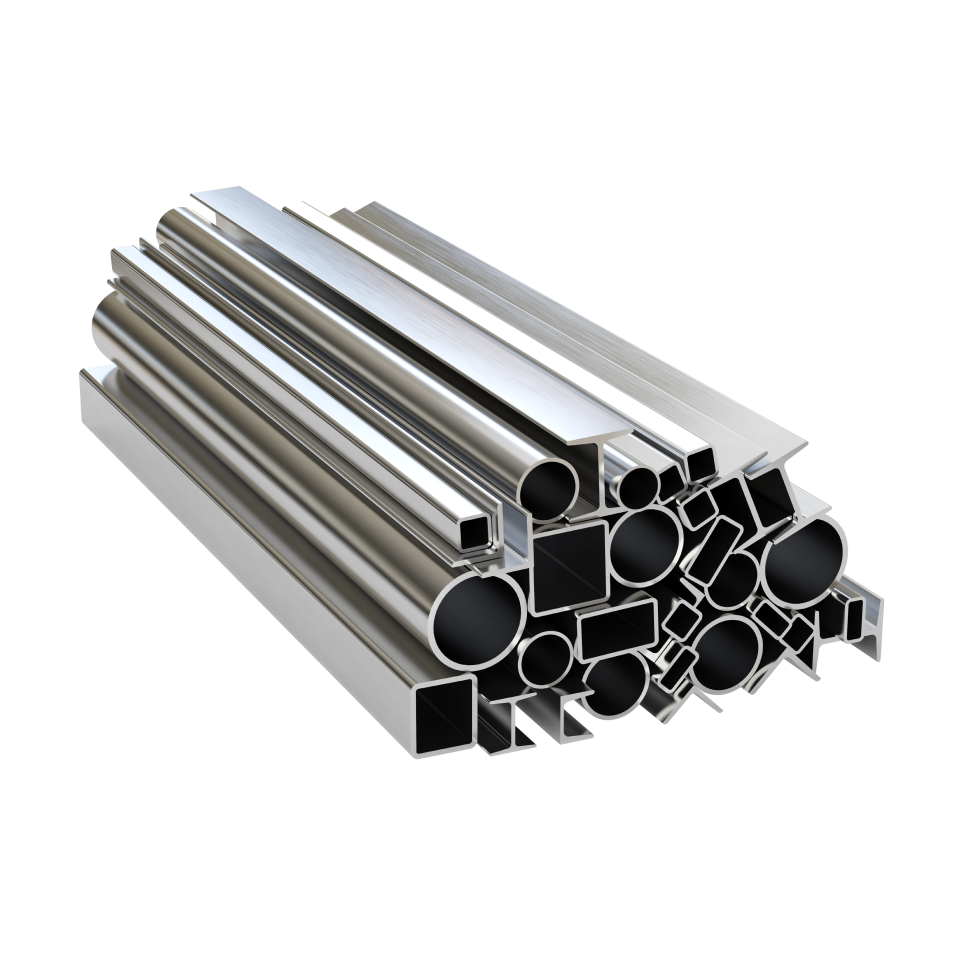 AMSpec is able to provide customized OEM service including CNC, sandblast anodizing, liquid coating, powder coating, decal application, laser carving, related accessories assembly…etc.

By offering a range of services, AMSpec can provide customers with greater control over the production process. Customers can work with AMSpec to develop customized solutions meet their specific needs, and they can also monitor the progress of their project at every stage of the production process.

With a comprehensive suite of services, AMSpec can help customers to streamline the process and reduce lead times.