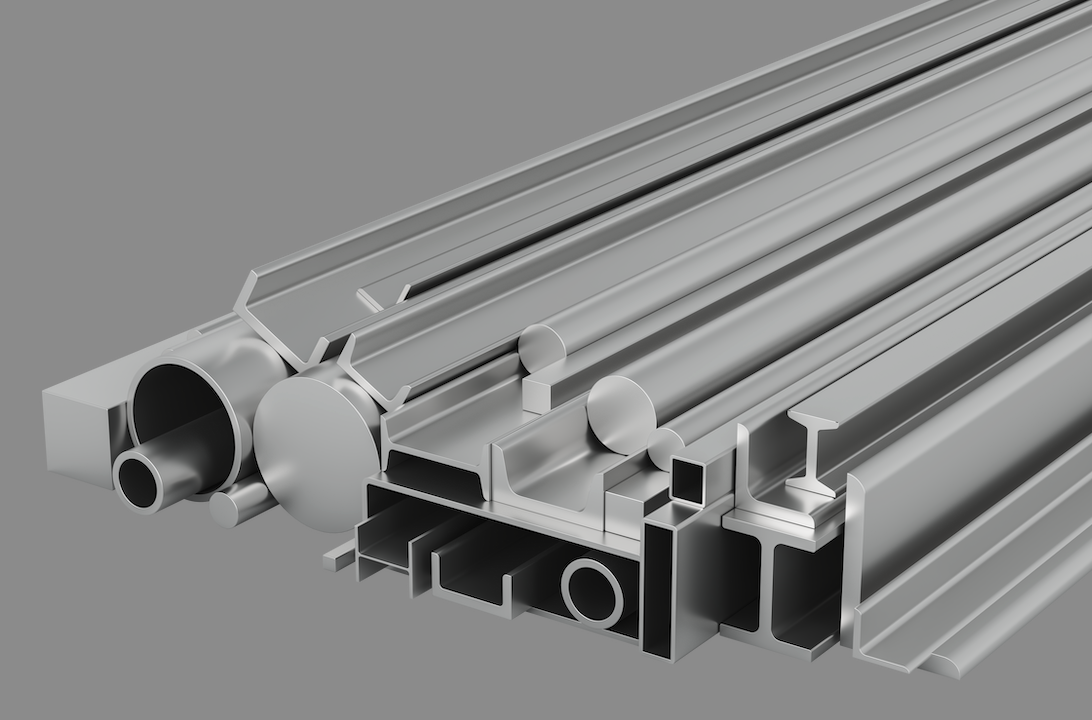 EXTRUDED PROFILES
The aim of our continuous efforts is to develop the extrusion technology that can modify the extrusion parameters to achieve the uniform microstructure of extruded profiles at the condition of isothermal extrusion. Aluminum Alloy Profiles Coupled with the appropriate mold design to increase its dimensional precision and improve the strength after heat treatment, is the main reason for our progress in this area.
Alloy: 2xxx、6xxx、7xxx
Dimensional range: customized, according to customer's requirements, depends on product profile.
Tolerances: according to customer's requirements
Application: Safety accessories, bicycle rim, defense industry, construction industry… etc.
In currently product development, the typical example is 6000 series bicycle rims :
Typical technique of bicycle rim profile
The high quality bicycle rim is easier to fabricate when keeping the iso-thermal extrusion with the optimized spray quenching and stretching. If it requests the higher strength and thinner profiles, the parameters will be more stringent. Thus we need to design a more suitable for the extrusion of high strength 6000 series aluminum alloy to overcome this problem